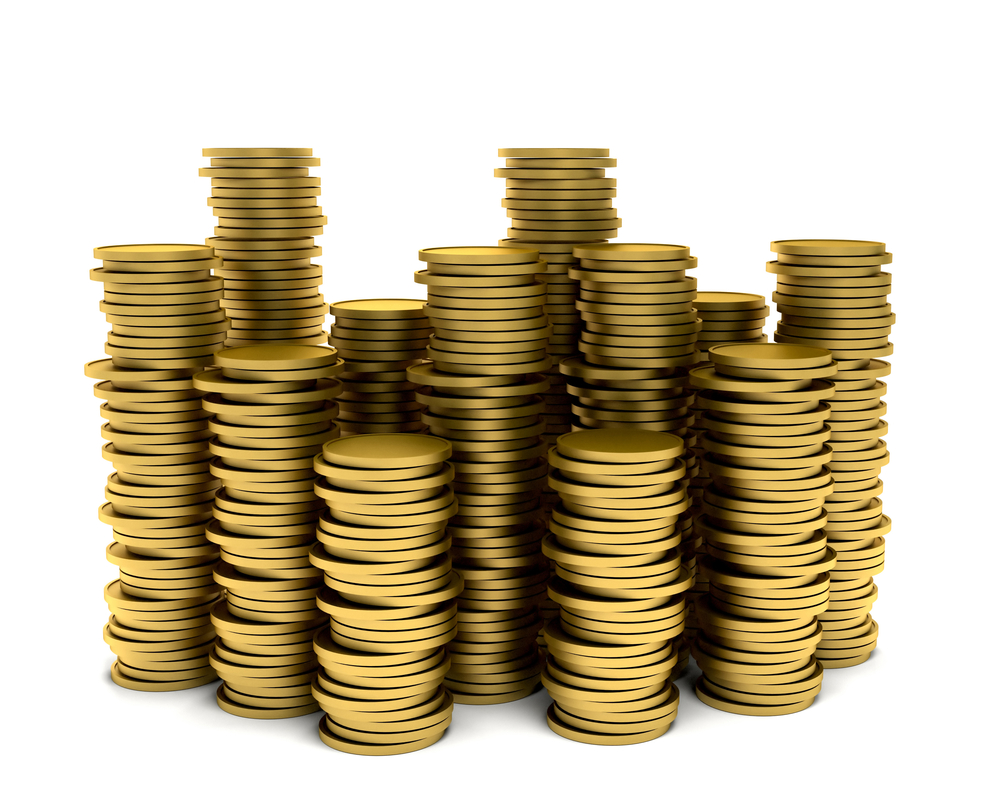 THIS DAY IN FINANCIAL HISTORY
Learn what happened in business in today's past
October 06:
1979: Paul Volcker, who became chairman of the Federal Reserve only two months earlier, makes his first major announcement, and it is a doozy: The Fed is raising interest rates a full percentage point, to 12%, and will take tough measures to control the money supply. Volcker's announcement, made on a Saturday night, becomes known as "the Saturday Night Massacre" for its murderous effect on bond prices -- but it also breaks the back of inflation.
The New York Times, October 7, 1979; reprinted in Floyd Norris and Christine Bockelmann, The New York Times Century of Business (McGraw-Hill, New York, 2000), pp. 241-243.
1977: Do petrodollars make rich people take leave of their senses? Prince Mohamed al-Faisal of Saudi Arabia, addressing the First (and, it turns out, the only) International Conference on Iceberg Utilization at Iowa State University, declares his willingness to spend up to $100 million to ship multi-million-ton Antarctic icebergs to Saudi Arabia to provide fresh drinking water.
The Washington Post, Oct. 7, 1977, p. A5; The New York Times, Oct. 7, 1977, p. A18; http://www.desline.com/proceedings/06-tc.html
1931: President Herbert Hoover proposes setting up a $500 million pool of credit to assist faltering commercial banks, giving a freer hand to the Federal Reserver System, lending money to the railroads, and creating a government home-loan financing agency. The stock market goes wild, with the Dow Jones Industrial Average soaring nearly 13 points, or an astonishing 14.9%, to close at 99.34 -- still one of the biggest daily percentage gains of all time. The "Hoover Rally" lasts five more weeks, with the Dow peaking at 116.79 on November 9 -- a 35% gain. Then it fizzles and dies; bear markets are full of stumbling little bulls like this one.
Barrie A. Wigmore, The Crash and Its Aftermath: A History of Securities Markets in the United States, 1929-1933 (Greenwood Press, Westport, Ct., 1985), pp. 215-217; Phyllis S. Pierce, ed., The Dow Jones Averages 1885-1980 (DowJones Irwin, Homewood, IL, 1982), not paginated; http://www.djindexes.com
1846: George Westinghouse, Jr., is born in Central Bridge, N.Y. He later invents the Westinghouse air brake, making train travel safe and comfortable, and founds the Westinghouse Electric Co.